WE NEED TO PROTECT THE 'DARK' SPACES OF OUR PLANET
Sustainability at the Schneider Group
The World at Night – Darkness and Light
Brightly lit spaces, big cities. Filled with poeple who work, earn and spend. Where there is light, people have little time to sleep or think.
They must produce, consume, and compete. In these light spaces, most companies live, flourish, and grow…
Pastures form the Dark Spaces on this Planet
If there wasn't darkness, there wouldn't be any pastures and animals would not produce their fibre.
Last but not least 'the people of the light' would wear only synthetic yarns and therefore wold consume even more oil.
Connecting Pastures with Cities
The Schneider Group exists thanks to the enormous 'dark' spaces in Australia, Argentina, Mongolia, New Zealand…
There we collect the precious fibres which we then bring into the light areas.
Protecting People, Animals and Pastures
This is why we made it our strategic goal to protect the animals, the pastures and the people who produce precious fibres in the dark spaces of our planet.
At The Schneider Group we have made sustainability a strategic priority for all our activities.
We believe in a future where all wool and other animal fibres are sustainable, ethically sourced and traceable. To make this future a reality we invest ourselves in different strategic areas.
Raising Animal Welfare Standards
Reducing Carbon Emissions
Applying Traceability Technology
Our strategic sustainability projects
Authentico is our Integrity Scheme to ensure high animal welfare standards and best farm management practices.
We work closely with Textile Exchange and support the adaptations on farm of the Responsible Wool Standard.
Together with UNDP and Textile Exchange we develop the Responsible Cashmere Standard to raise animal welfare for Cashmere goats.
We invest in projects that allow us to reach climate neutrality in the long run.
With our Sanin project in Argentina, we raise the standard for sustainable vicuna farming and ensure protection of this endangered species.
We invest in blockchain technology to provide the tools to track and trace all our efforts on sustainability and animal welfare.
News about our sustainability projects
Get in contact to discuss our sustainability efforts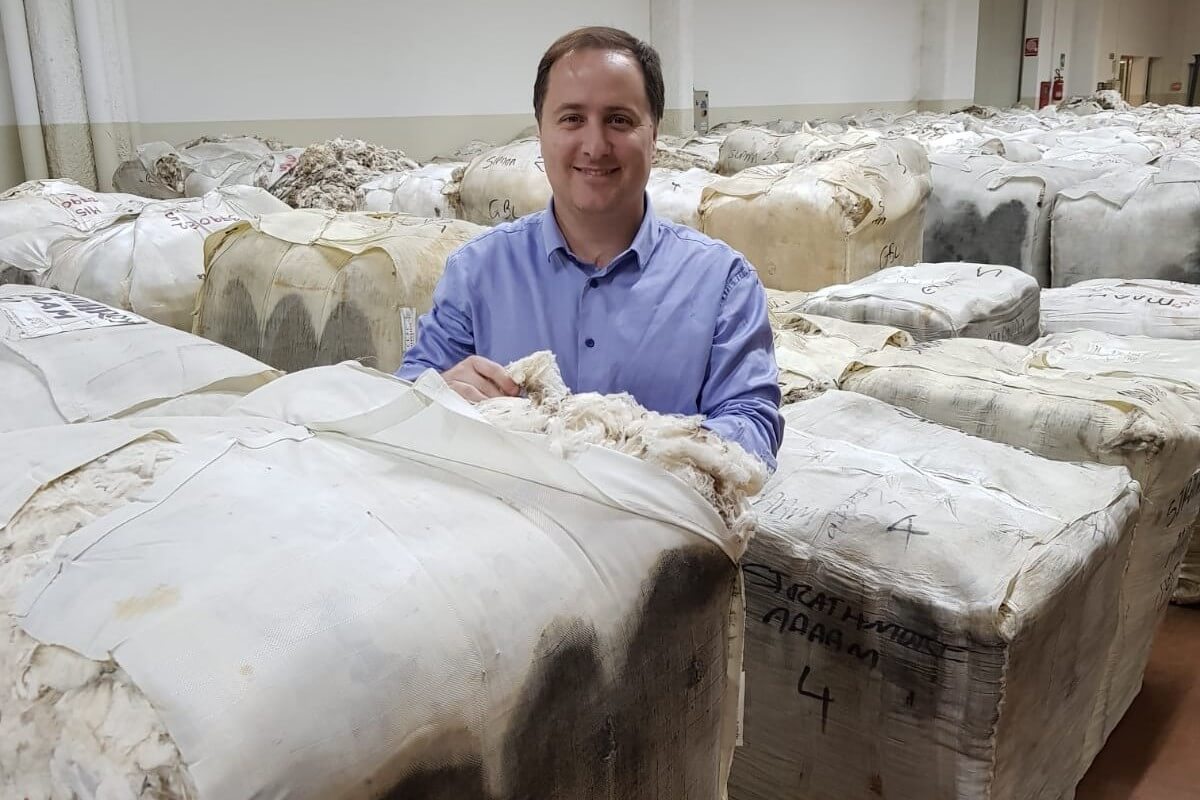 Willy Gallia
Chief Sustainability Officer
willy.gallia@gschneider.com
+39 339 52 36 771
The Schneider Group