At the Schneider Group, we source, process and supply wool and natural fibres to assist our customers in producing sustainable, fully traceable, high-quality products.
Wool & Organic Wool
The Schneider Group offers tops and open tops for the premium worsted and woollen manufacturing industry. We also work closely with brands and retailers, assisting them to develop their own traceable wool products.
Cashmere
Our cashmere team sources high-quality cashmere directly from the cashmere growers in China, Mongolia as well as Iran. In addition, we run our own cashmere dehairing plants in Mongolia and Iran.
Silk
We are also specialised in souricing mulberry silk as well as tussah (wild) silk for our customers. In addition, we also offer a wide range of spun silk yarn from 60/2 to fine yarn count, with a vest range of colours in stock.
UK Online Casino
Gaming at stroke-of-luck Casino is easy. Register your gambling account and pick up a Welcome Bonus on your first deposit*! This bonus payment can be up to £200. Play all your favourite games in the casino. By making your first deposit via our UK online casino, you'll pick up your first deposit bonus as a Welcome Bonus.
*Minimum of x35 wagering (wagering requirements may vary). T&Cs also apply.
Online casino
Whether you love Roulette, BlackJack or Baccarat, Admiral Casino has something for everyone in our casino section! Place a bet and see where your luck takes you with our secure tables designed to offer you the best casino gaming experience possible, VIP tables, exciting features and much much more!
Download the Admiral UK app to enjoy Vegas-style gaming and win real money payouts on your mobile device!
Online casino slots free are an exciting form of gambling that offers you the chance to win numerous times your original bet. These slots are of a variety of types where the stroke-of-luck.com casino player really should make sure to look at the payout schedules around the machines and to look first at the payout tables and spend attention to them.
The market was around 1% dearer on average. COMMENT Fine wool…
Silk and Cashmere Reports
The Schneider Group
All in on sustainability The Schneider Group creates a Group-wide…
https://www.gschneider.com/wp-content/uploads/2019/09/Sara-Monteleone-and-Willy-Gallia-at-The-Schneider-Group-1.png
800
1200
The Schneider Group
https://www.gschneider.com/wp-content/uploads/2018/04/Logo-GS-Group-trasparente-300x300.png
The Schneider Group
2019-09-16 10:21:28
2019-09-16 10:30:52
Woolly warm welcome to our new staff members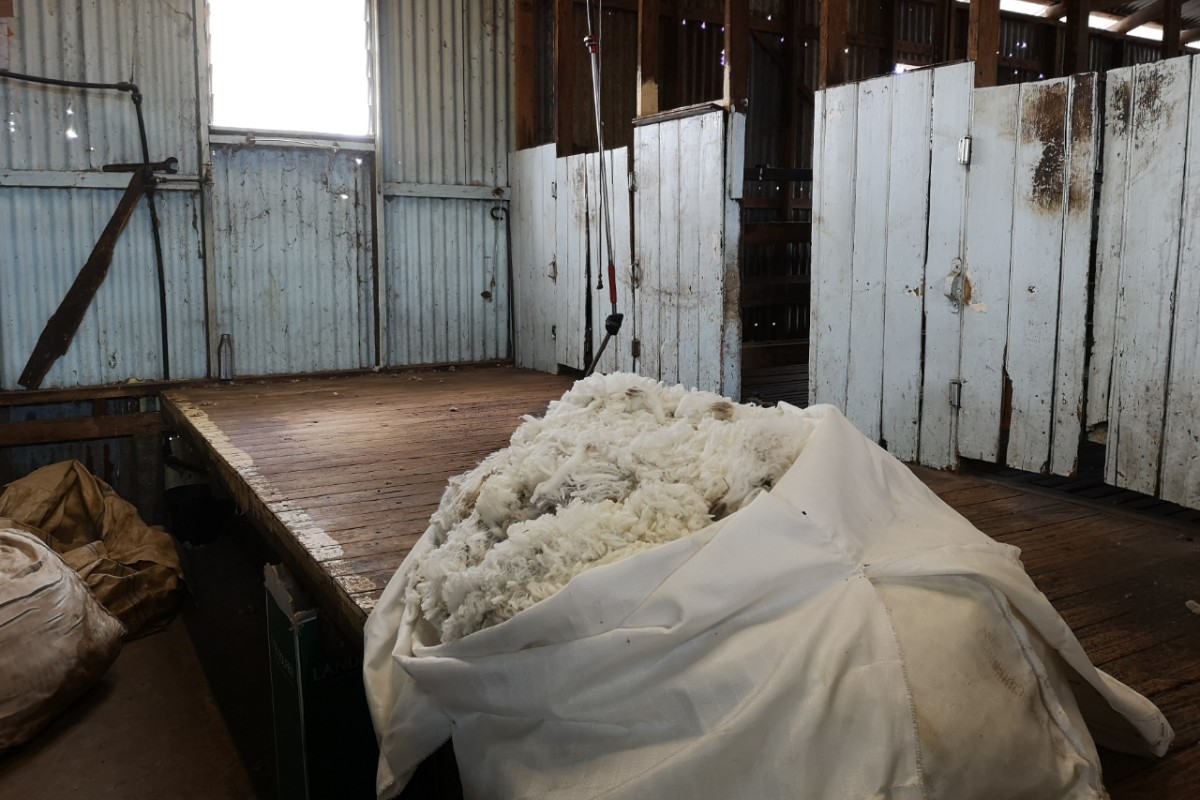 The Schneider Group
With the opening of the new wool season 2019/20, the Schneider…
https://www.gschneider.com/wp-content/uploads/2019/08/Authentico-Index-Values-1-1.jpg
800
1200
The Schneider Group
https://www.gschneider.com/wp-content/uploads/2018/04/Logo-GS-Group-trasparente-300x300.png
The Schneider Group
2019-08-19 10:58:04
2019-08-23 08:49:59
Introducing the Authentico Index Values and Authentico Indicator
Chantel McAllister
On 19 July 2019, the Schneider Group team based in Biella welcomed…
https://www.gschneider.com/wp-content/uploads/2019/08/Liquid-Nitrogen-for-Sheep-Animal-Welfare.jpg
800
1200
The Schneider Group
https://www.gschneider.com/wp-content/uploads/2018/04/Logo-GS-Group-trasparente-300x300.png
The Schneider Group
2019-08-13 14:36:52
2019-08-22 16:31:53
The use of liquid nitrogen as an alternative to mulesing