At the Schneider Group, we source, process and supply wool and natural fibres to assist our customers in producing sustainable, fully traceable, high-quality products.
Wool & Organic Wool
The Schneider Group offers tops and open tops for the premium worsted and woollen manufacturing industry. We also work closely with brands and retailers, assisting them to develop their own traceable wool products.
Cashmere
Our cashmere team sources high-quality cashmere directly from the cashmere growers in China, Mongolia as well as Iran. In addition, we run our own cashmere dehairing plants in Mongolia and Iran.
Silk
We are also specialised in souricing mulberry silk as well as tussah (wild) silk for our customers. In addition, we also offer a wide range of spun silk yarn from 60/2 to fine yarn count, with a vest range of colours in stock.
COMMENT Fleece generally 10 cents dearer, skirtings 15 cents…
Silk and Cashmere Reports
Elders
Wool shearer raises money to fight Motor neurone disease Shearer…
https://www.gschneider.com/wp-content/uploads/2019/05/MND-Charity-Bale.jpg
800
1200
The Schneider Group
https://www.gschneider.com/wp-content/uploads/2018/04/Logo-GS-Group-trasparente-300x300.png
The Schneider Group
2019-05-06 10:19:13
2019-05-06 10:21:48
Schneider purchases MND charity wool bale for Motohiro Japan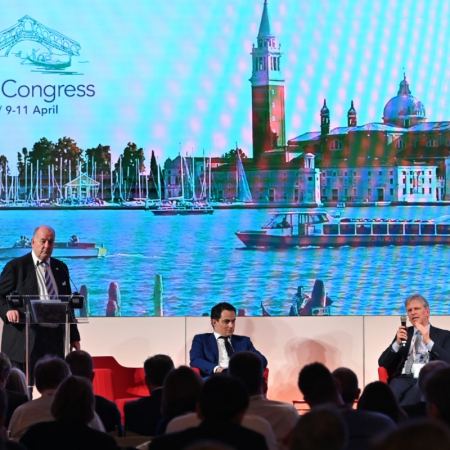 IWTO 2019
The discussion about sustainability is becoming more diverse On…
https://www.gschneider.com/wp-content/uploads/2019/05/IWTO_Venice2019-0535-1.jpg
800
1200
The Schneider Group
https://www.gschneider.com/wp-content/uploads/2018/04/Logo-GS-Group-trasparente-300x300.png
The Schneider Group
2019-05-02 14:10:31
2019-05-02 15:51:23
IWTO Congress 2019 Report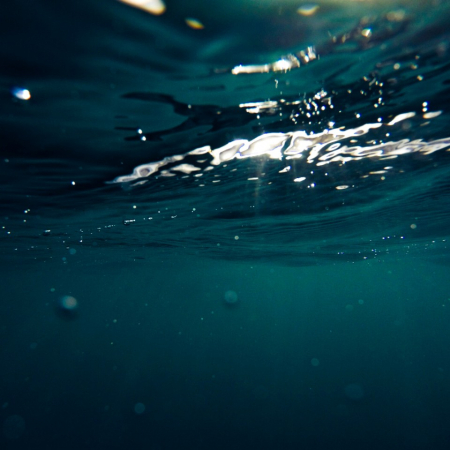 cristian-palmer-481520-unsplash
Get involved to help protect our health and oceans from microplastic…
https://www.gschneider.com/wp-content/uploads/2019/04/cristian-palmer-481520-unsplash-1.jpg
960
1280
The Schneider Group
https://www.gschneider.com/wp-content/uploads/2018/04/Logo-GS-Group-trasparente-300x300.png
The Schneider Group
2019-04-18 16:30:05
2019-10-23 19:57:12
Petition against Microplastic Fibres