WE NEED TO PROTECT THE 'DARK' SPACES OF OUR PLANET
Sustainability at the Schneider Group
'Together 2030' is the Sustainability Strategy of The Schneider Group, which sets clear Science Based Targets to combat climate change. In order to successfully implement the Together 2030 strategy, the Schneider Group has developed activities and projects in two areas.
Industrial emissions reduction within all Schneider Group industrial plants and offices
Wool Supply Chain Emissions
Wool supply chain collaboration through the Authentico Integrity Scheme and beyond.
Time is running – Actions taken so far
The year 2030 is a timeframe that is aligned with the Sustainable Development Goals and the respective 1.5 degree Celsius scenario defined by the UN IPCC.
The year 2030 may still seem far away, but with climate change, the whole world is running against the clock, and only actions taken as early as possible will take the needed effect.
We have always taken the environment into account and therefore our mills are already to the highest international standards but we needed to coordinate at group level the strategies for bigger impact and to create the right culture of internal collaboration and awareness that we need to give our biggest effort to tackle this endeavour. Only openness, quality data, determination and teamwork can get us there, TOGETHER.
Establishing what is through Life Cycle Assessment
To find our starting point, we decided to perform a Life Cycle Assessment (LCA) for our production, and our wool top. This led to measuring the impact of all our six mills – 4 wool and 2 cashmere mills – as well as the farming stage. Within the LCA we focused on the four most relevant indicators for our operations: energy consumption, greenhouse gas emissions, water stewardship, and land occupation.
Starting point: 750.000 tonnes of CO2e
In a nutshell, the biggest issue is that for all the wool tops we produce each year as a Group, we emit in the order of 750.000 tonnes of CO2e (carbon dioxide equivalent). Out of this, roughly 35.000 tonnes are from transporting the wool to our mills and processing it; whilst 715.000 tonnes are allocated to the wool production. Yes, amazingly 4,6% of the impact of GHG (greenhouse gases) is for industry and 95,4% for farming, according to current measuring methodologies; which we also strive to modify as an industry because they do not account for user phase and end of life phases nor for externalities such as microplastics nor oil leaks.  However we need to do our homework and assume responsibilities.  To put things into perspective, according to recent studies from the EU the yearly emission per capita is 4,97 tonnes of CO2e. So The Schneider Group's processing would equate to a town the size of Kawerau, Huntly or Portland (roughly 7.000 inhabitants); whereas the emissions allocated to the production of the greasy wool consumed by the group on yearly basis would be Geelong or Tauranga (roughly 143.000 inhabitants) in comparison.
Our strategic sustainability projects
Authentico is our Integrity Scheme to ensure high animal welfare standards and best farm management practices.
We work closely with Textile Exchange and support the adaptations on farm of the Responsible Wool Standard.
Together with UNDP and Textile Exchange we develop the Responsible Cashmere Standard to raise animal welfare for Cashmere goats.
We aim to become climate neutral by 2022 and therefore invest in climate neutral projects.
With our Sanin project in Argentina, we raise the standard for sustainable vicuna farming and ensure protection of this endangered species.
We invest in blockchain technology to provide the tools to track and trace all our efforts on sustainability and animal welfare.
News about our sustainability projects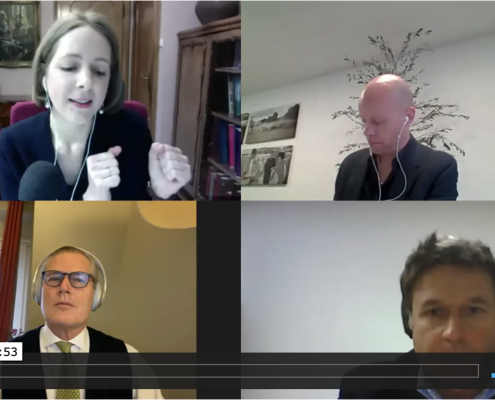 The Schneider Group
More Consensus Needed - Wool Connect Online Conference Concludes On…
https://www.gschneider.com/wp-content/uploads/2020/10/Wool-Connect-Conference-Report-1.png
800
1200
The Schneider Group
https://www.gschneider.com/wp-content/uploads/2018/04/Logo-GS-Group-trasparente-300x300.png
The Schneider Group
2020-10-20 13:25:04
2020-10-23 14:52:58
Wool Connect Conference Report 2020
The Schneider Group
The Schneider Group Sustainability Strategy Combating Climate…
https://www.gschneider.com/wp-content/uploads/2020/09/Together-2030.jpg
1058
1058
The Schneider Group
https://www.gschneider.com/wp-content/uploads/2018/04/Logo-GS-Group-trasparente-300x300.png
The Schneider Group
2020-09-17 11:26:27
2021-05-06 16:37:22
To-get-there Together 2030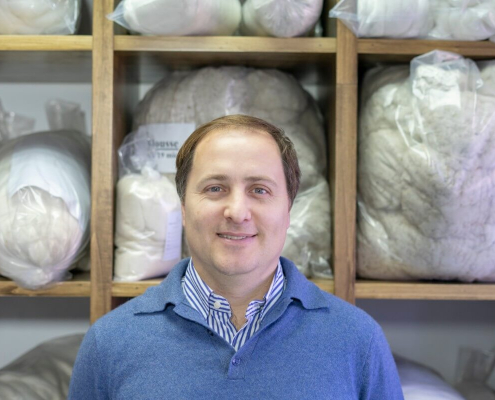 The Schneider Group
New position created as part of the group's sustainability…
https://www.gschneider.com/wp-content/uploads/2019/09/Willy-Gallia-from-Fuhrmann-Argentina-1200x800.jpg
800
1200
The Schneider Group
https://www.gschneider.com/wp-content/uploads/2018/04/Logo-GS-Group-trasparente-300x300.png
The Schneider Group
2020-09-01 17:26:43
2020-09-01 17:26:43
The Schneider Group appoints Willy Gallia as First Chief Sustainability Officer
Get in contact to discuss our sustainability efforts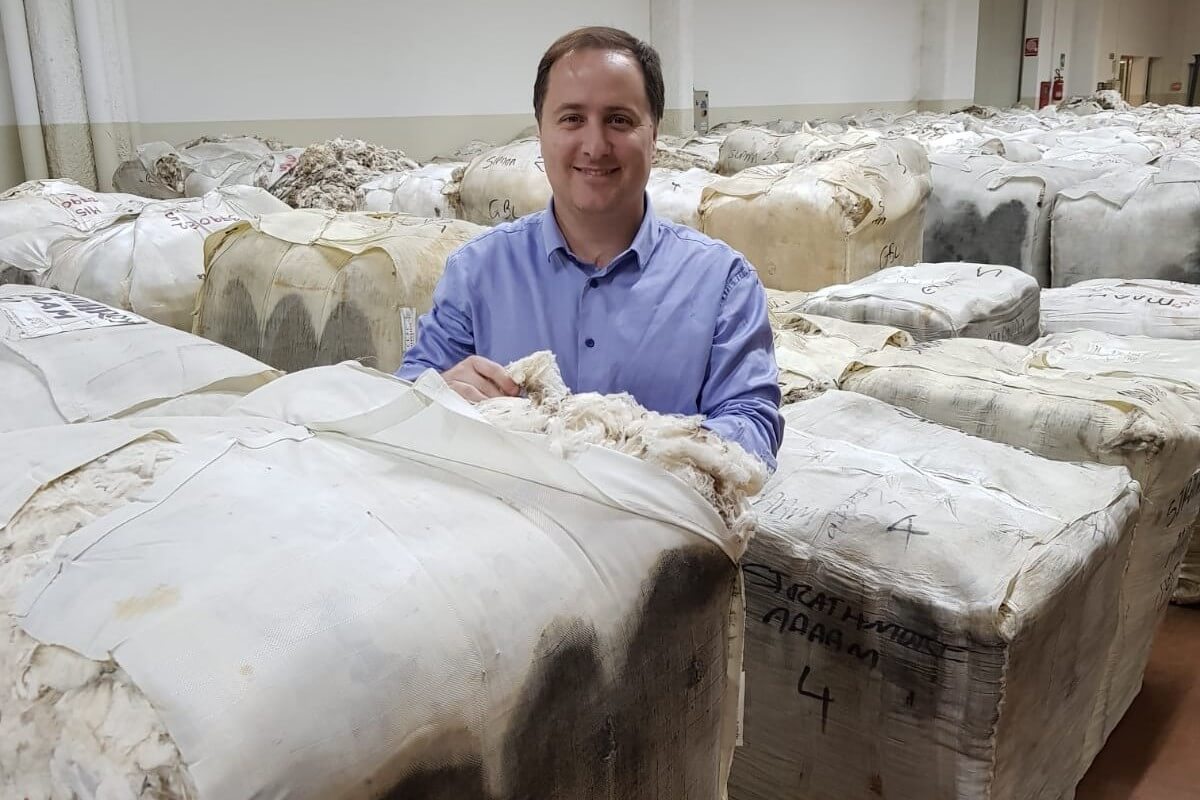 Willy Gallia
Sustainability Manager
willy.gallia@gschneider.com
+39 339 52 36 771
The Schneider Group