Investing into the future of the GSchneider business
In early 2017, the two young professionals, Charlie Toll and James Nadin, joined the GSchneider wool buying team in Sydney. Having settled in well into the job, we want to take a closer look at their experience and impressions of the last two years working within the Schneider Group.
Like in many other industries, attracting young talent becomes harder and harder for many different reasons. In the situation of the Sydney based GSchneider office, it is often not easy to find young people with an interest in a rural career. Particularly for a career in wool while being based in a large, and somewhat expensive city. However, in 2017, the GSchneider team was extremely pleased with the high level of applicants that came forward. 'Disappointingly though, we did not have any female applicants this time around although we would prefer more female influence in our office and business if it were possible', says Tim Marwedel, Managing Director of the GSchneider team in regards to the recruitment process.
Studies show that the younger workforce wants to work for an employer who cares about values and ethics. In addition, it is important for young professionals to be able to further grow, develop and take on responsibility quickly.
The Schneider Group is a multinational family owned company which offers values of a family business combined with the possibilities of a global commercial and industrial enterprise always looking to evolve and creating opportunities. The company also provides a sound learning base with a lot of experience to draw on, particularly with its own combing mills in Italy, Egypt, China and Argentina. In addition, the wool industry is a very international business which opens up an enormous range of global connections.
One of the best ways for young professionals to grow is to learn from experience. The GSchneider team encourages its new team members to make a decision based on the guidelines provided to them. If they make a mistake, they learn from it. The team also finds it important for every team member to be exposed to real business decision making which will help take over ownership of the job.
Employers such as GSchneider also benefit enormously from young talent joining the team. Tim Marwedel explains further: 'I push James and Charlie every day to challenge me. The young generation thinks more quickly than we did when we were being trained. The opportunities with social media and search engines mean that they expect an immediate answer, to make a quick decision. This can be very beneficial to the company'.
Tim Marwedel concludes having made the right hiring decision: 'I am extremely pleased with how Charlie and James are progressing. Many of our competitors have commented on how well they are doing in the auction room. It's not easy in that environment. Together they visited our combing mill in Zhangjiagang, China, during the July 2018 wool sale recess. This experience was invaluable to them. They saw the wool they had purchased being processed.'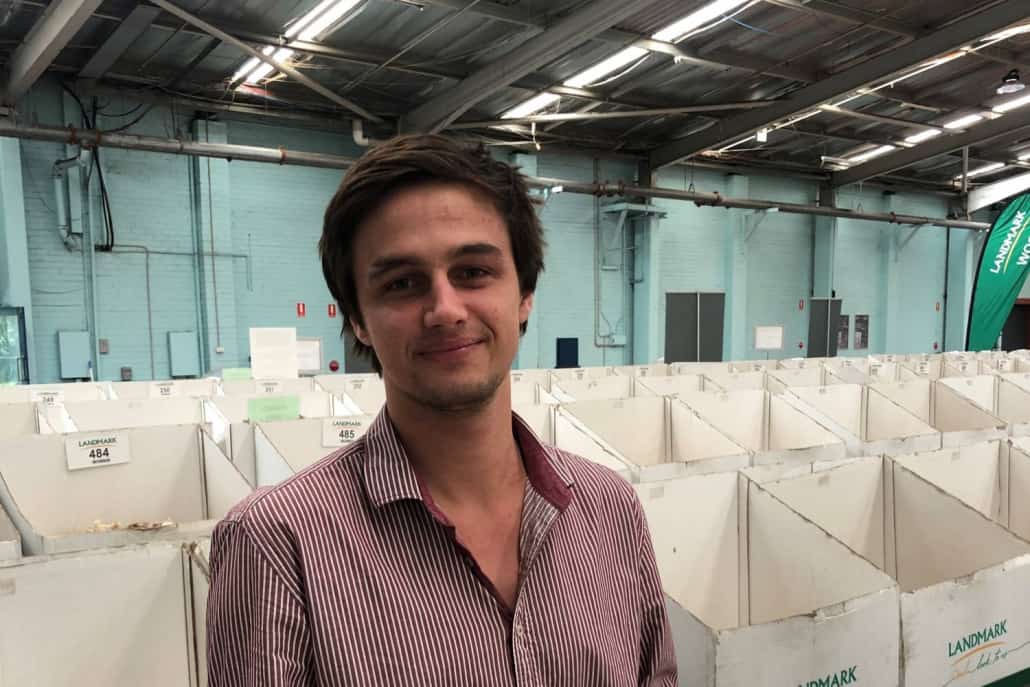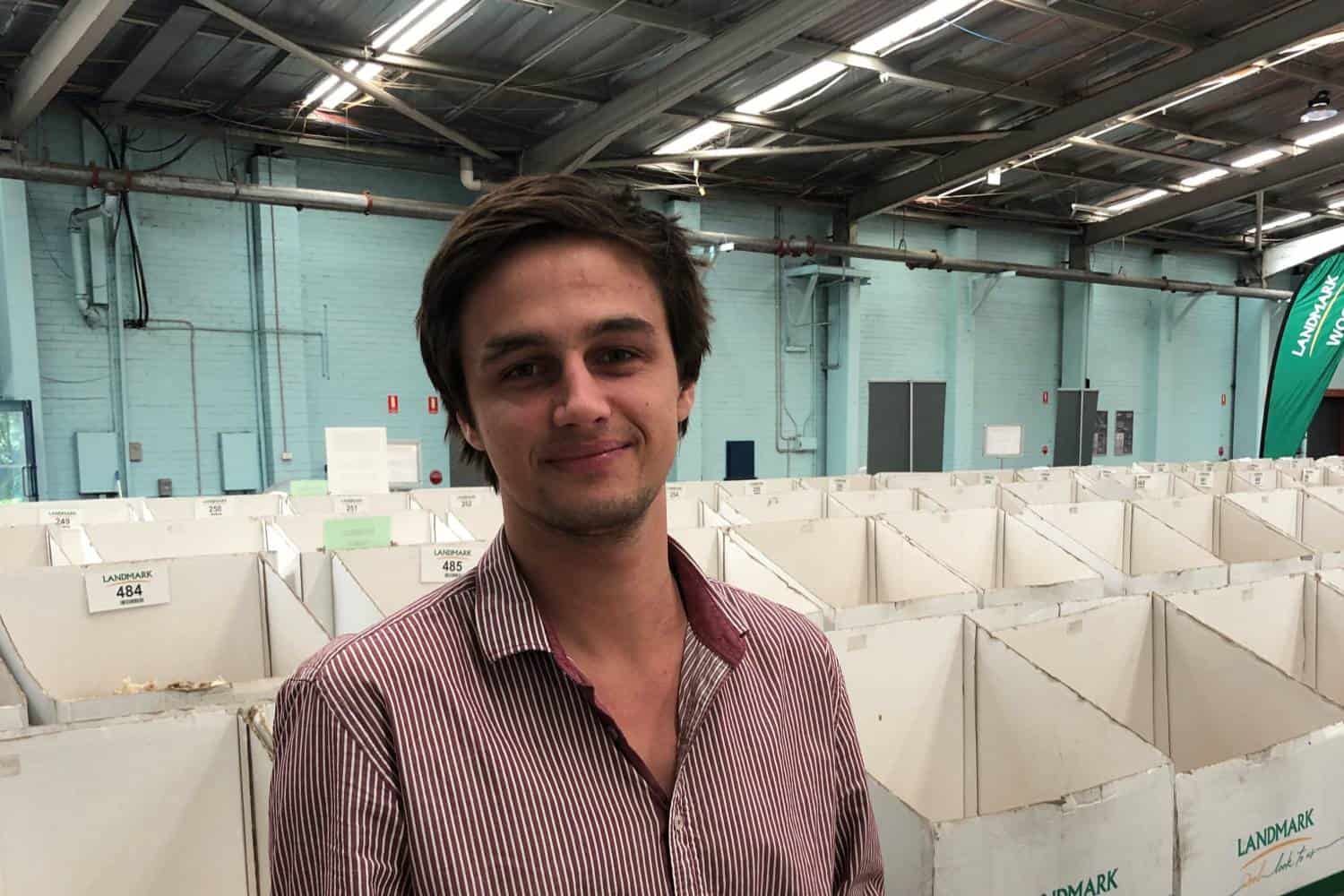 The Schneider Group
https://www.gschneider.com/wp-content/uploads/2019/02/JAMES-Horizontal.jpg
1000
1500
Elisabeth van Delden
https://www.gschneider.com/wp-content/uploads/2018/04/Logo-GS-Group-trasparente-300x300.png
Elisabeth van Delden
2019-03-05 10:06:17
2019-03-05 10:06:17
Interview with GSchneider Employee James Nadin
The Schneider Group
https://www.gschneider.com/wp-content/uploads/2019/02/CHARLIE.jpg
1000
1500
Elisabeth van Delden
https://www.gschneider.com/wp-content/uploads/2018/04/Logo-GS-Group-trasparente-300x300.png
Elisabeth van Delden
2019-03-05 10:06:05
2019-03-05 10:06:05
Interview with GSchneider Employee Charlie Toll